In addition to many other products, our selection also includes these products.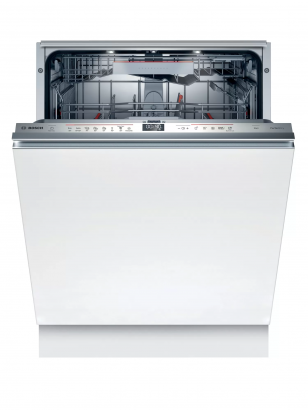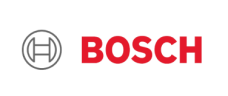 Serie | 6 Fully integrated dishwasher 60 cm
Energy-efficient dishwashers with PerfectDry technology ensure the best drying results and offer extra space for all kitchen utensils that are difficult to place.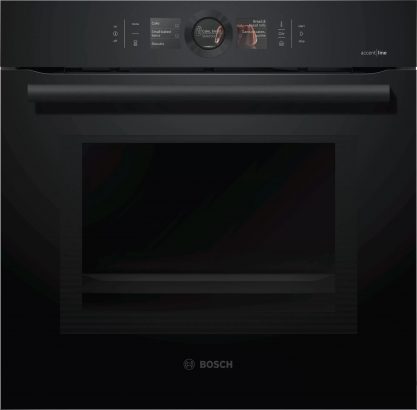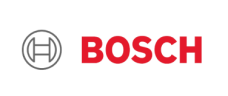 Serie | 8 Built-in oven with steam and microwave function 60 x 60 cm Carbon black

Integrated with PerfectBake Plus, PerfectRoast Plus, microwave and steam, the oven displays the time it takes to achieve a perfectly crisp result in minutes.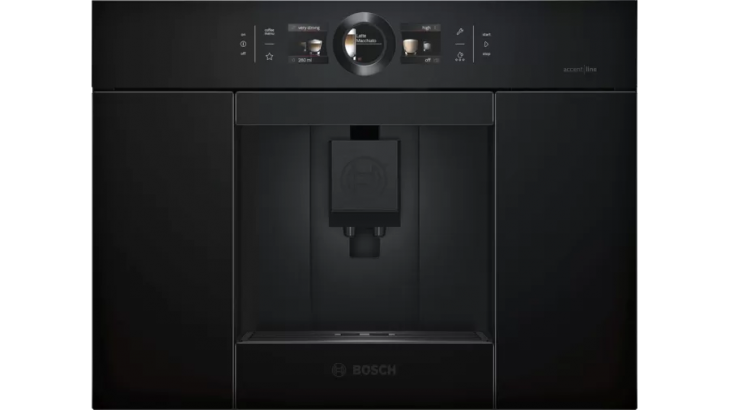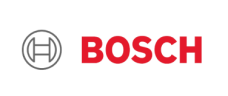 Serie | 8 Built-in fully automatic coffee machine black
The espresso machine integrated with Home Connect allows you to conveniently prepare a variety of drinks.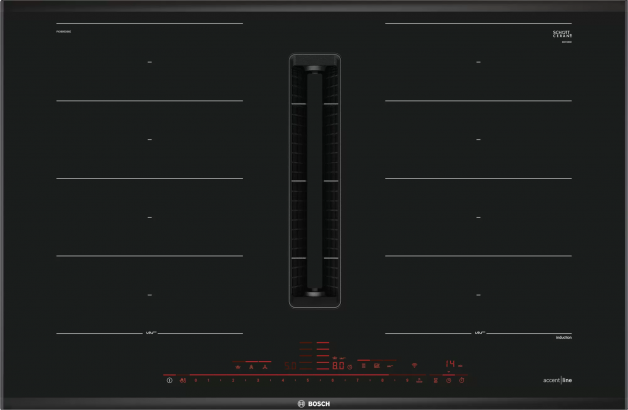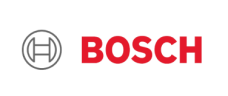 Serie | 8 Induction hob with integrated air cleaning system 80 cm
The induction hob with integrated ventilation module combines the best induction technology with the best ventilation technology to achieve excellent results.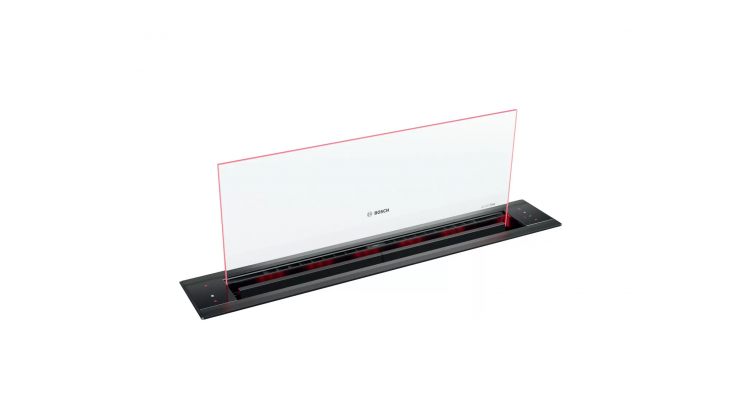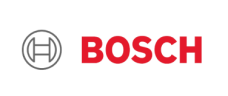 Serie | 8 80 cm clear glass extractor hood
The GlassDraft module provides excellent extraction directly behind the hob, regardless of the height and location of the pot.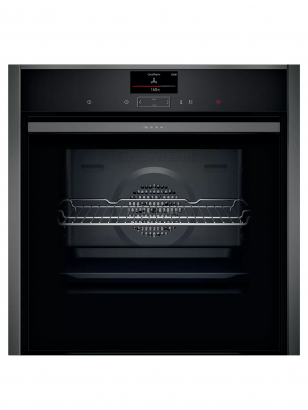 N 90 Built-in oven 60 x 60 cm graphite
This integrated oven provides unobstructed access to the inside of the oven thanks to the Slide & Hide® door that can be pushed down the swivel handle.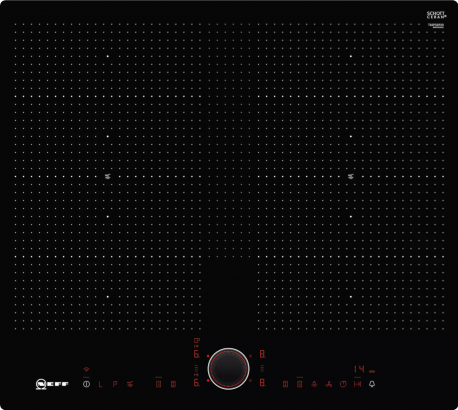 N 90 Induction hob 60 cm black
Stand-alone FlexInduction hob controlled by the TwistPad button.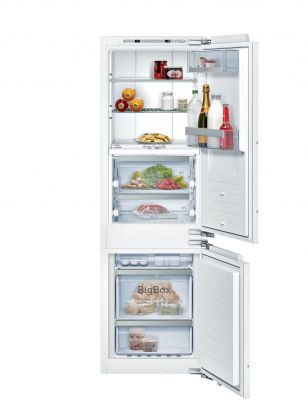 N 90 Built-in refrigerator-freezer, freezer under 177.2 x 55.8 cm
The refrigerator, which integrates with FreshSafe 3 and NoFrost technology, keeps food fresh for up to 3 times longer and prevents ice from forming in the refrigerator.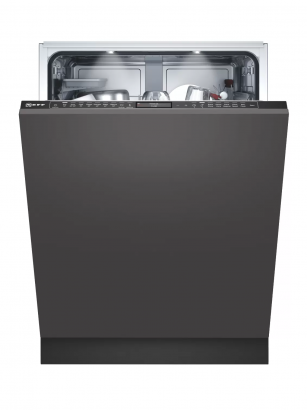 N 90 Fully integrated dishwasher 60 cm XXL
This extremely flexible dishwasher signals when it is running, fits even custom-made furniture and can be supplemented with a third shelf.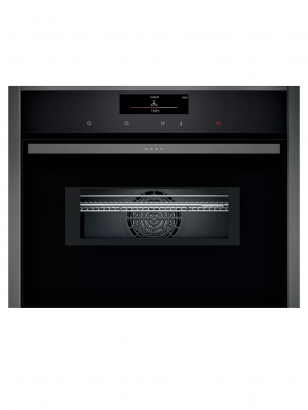 N 90 Built-in compact oven with microwave function 60 x 45 cm graphite
This compact integrated oven with microwave function and multi-point meat thermometer offers even more opportunities to achieve the perfect degree of cooking maturity quickly and conveniently.

Välja tee 8/3
Tiskre, 76912
Harku vald, Harjumaa